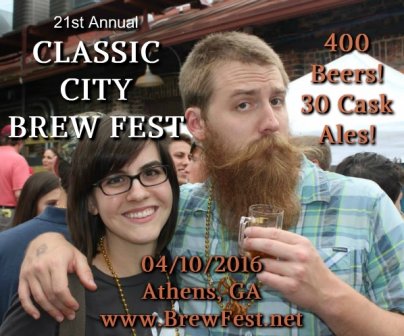 400 World-Class Beers, 30 Unique Cask Ales & Live Music
There's no way you can miss this!
TOP TEN REASONS NOT TO MISS THE 21st CLASSIC CITY BREW FEST...
10. It's a benefit for the Athens-Area Humane Society.
9. It's the most friendly, fun and atmospheric beer fest anywhere.
8. A phenomenal range of around 400 of the best beers from around the world.
7. Exclusive Cask Ale Pavilion with almost 30 special cask ales - sponsored by Catch 22 Gastropub. The casks alone are worth the ticket price!
6. Super special beer treats that will blow you away!
5. Live music from Athens' own The Big Smooth.
4. Every ticket is an all-access VIP ticket!
3. The event is spread around all areas of the gorgeous Graduate Hotel Athens and Foundry music hall.
2. It's the culmination of Athens Beer Week.
1. It's one of the Southeast's longest-running and most loved beer festivals. Come find out why!
Join us on April 10 and see why so many people call the
the BEST craft beer event in the Southeast!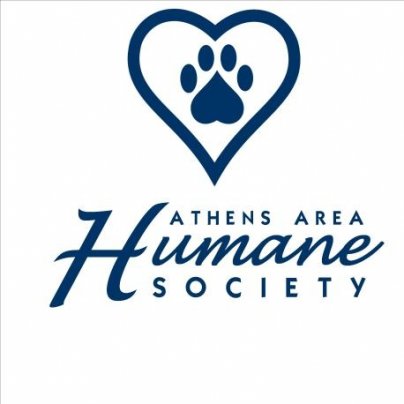 - FIVE POINTS BOTTLE SHOPS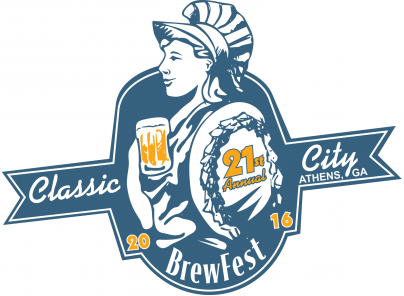 Graduate Hotel & Foundry Music Hall